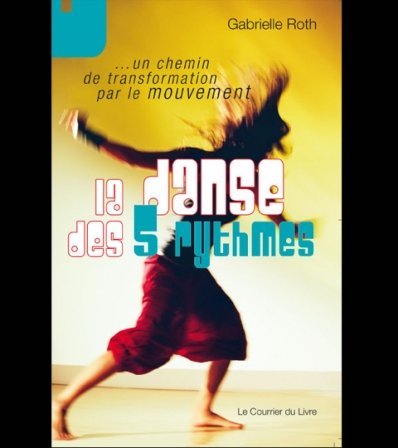 Chacun de nous est un centre en mouvement, un espace de mystère divin. Bien que nous passions la plus grande partie du temps dans les détails de notre existence ordinaire, la plupart d'entre nous avons faim de nous connecter à notre espace intérieur, de contacter le vrai bonheur…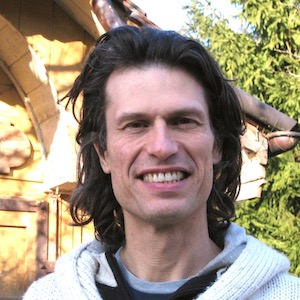 C'est une danse libre et consciente qui est à la fois une méditation, et une manière de remettre de la circulation dans tout notre être. On passe par cinq phases qui découlent naturellement l'une de l'autre, et qui nous aident à aller d'un plus petit 'moi' au départ…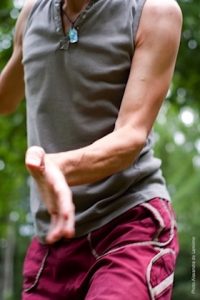 Gabrielle Roth, une Américaine qui devait créer la pratique des 5 rythmes, est simplement une personne qui avait un grand besoin de danser, et qui dansait seule dès l'adolescence, pour trouver plus de liberté. Elle a fini par observer que notre énergie…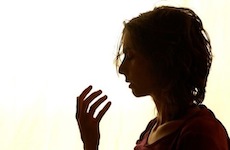 Each of us is a moving center, a space of divine mystery. And though we spend most of our time on the surface in the daily details of ordinary existence, most us hunger to connect to this space within, to break through to bliss, to be swept away into something bigger than us.
Naast je werk in de 5 ritmes heb je ook een rijke achtergrond in pyschologie. Hoe hebben je studies in de psychologie jouw benadering van de 5 ritmes beïnvloed? (…)
Begin where you are. Go step by step. Expect to be surprised.